July 1, 2011. San Diego > LAX @ 3am
McDonald's breakfast sandwiches don't sit too well in my nerve-wracked stomach at four in the morning.
LAX > DEN
Sitting alone in the Denver airport, I hear "Tasha??" My first thought: "Who knows me in Denver?" Turns out its two of Jamie's dear friends from high school, going to the wedding as well. Hooray!
DEN > YXE
Yes, Saskatoon, Saskatchewan, Canada! The motherland... literally. My mum was born in Regina, Saskatchewan. It meant the world to me to be able to visit her home province.
YXE > Prince Albert, SK by car. One of the most beautiful drives I've ever taken. Pretty much all flatlands and prairie. Wow. (On a totally unrelated topic, why are there two i's in prairie? The first one seems unnecessary).
Finally, we arrive. I was exhausted beyond belief, but once I met up with Mikaela and Byron, all my aches and pains were completely forgotten. There two are so incredibly dynamic and full of life, every moment spent with them was a joy.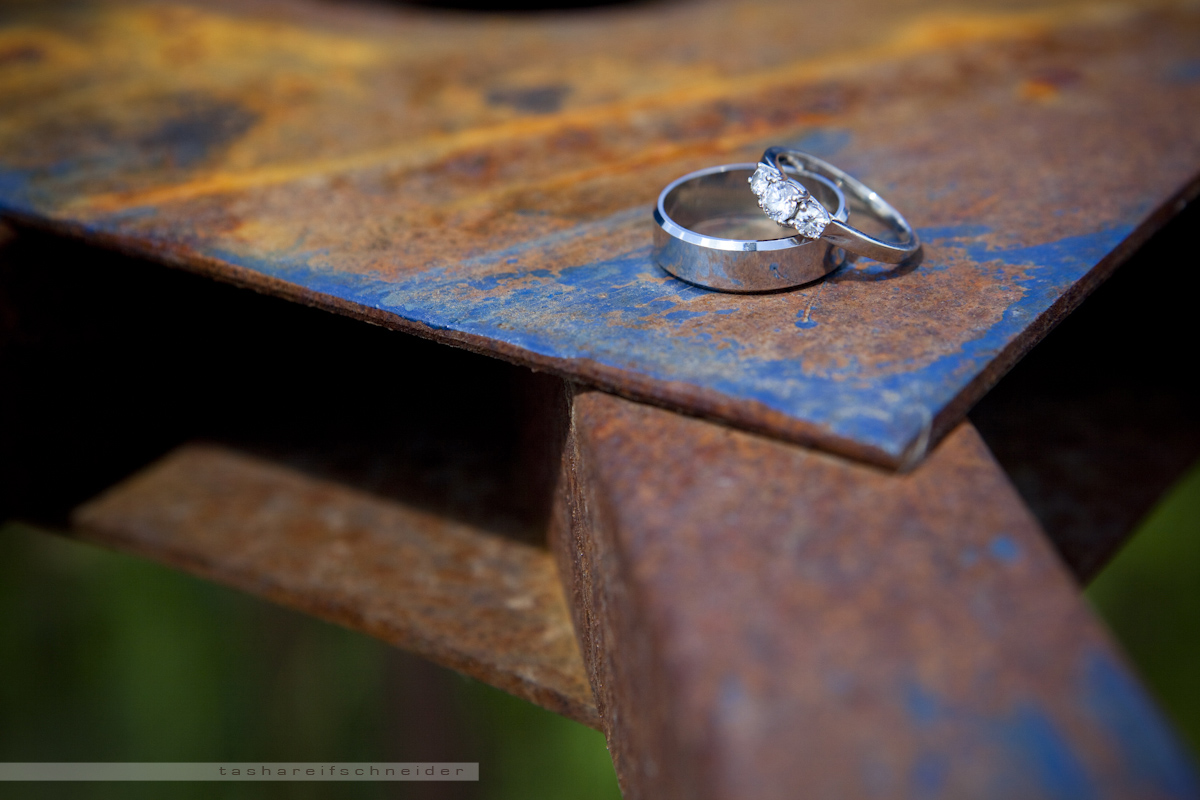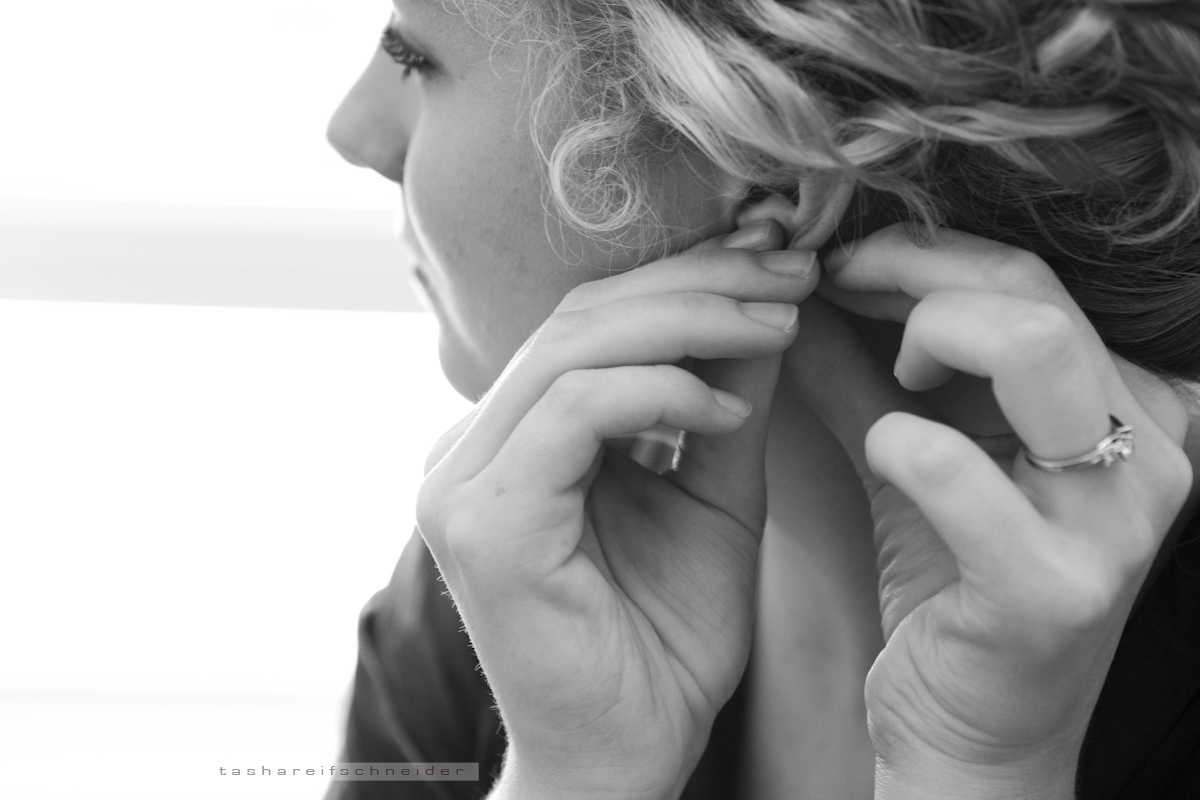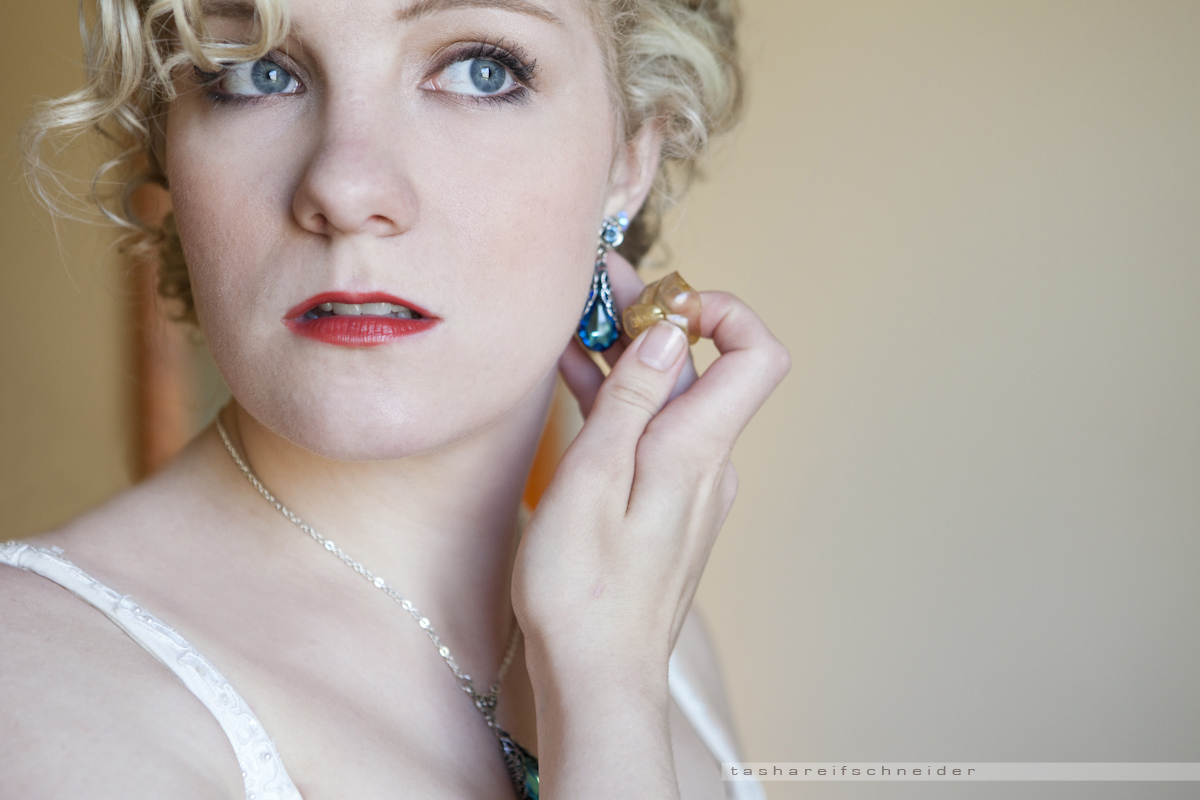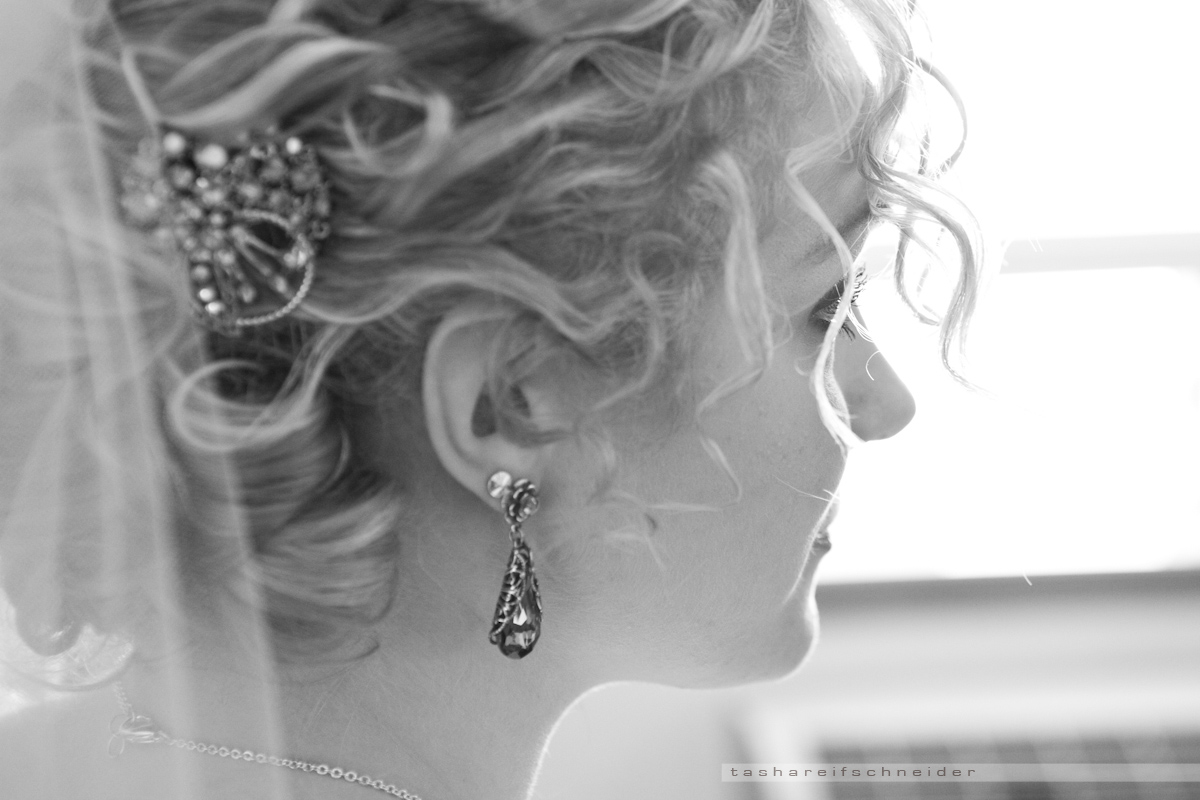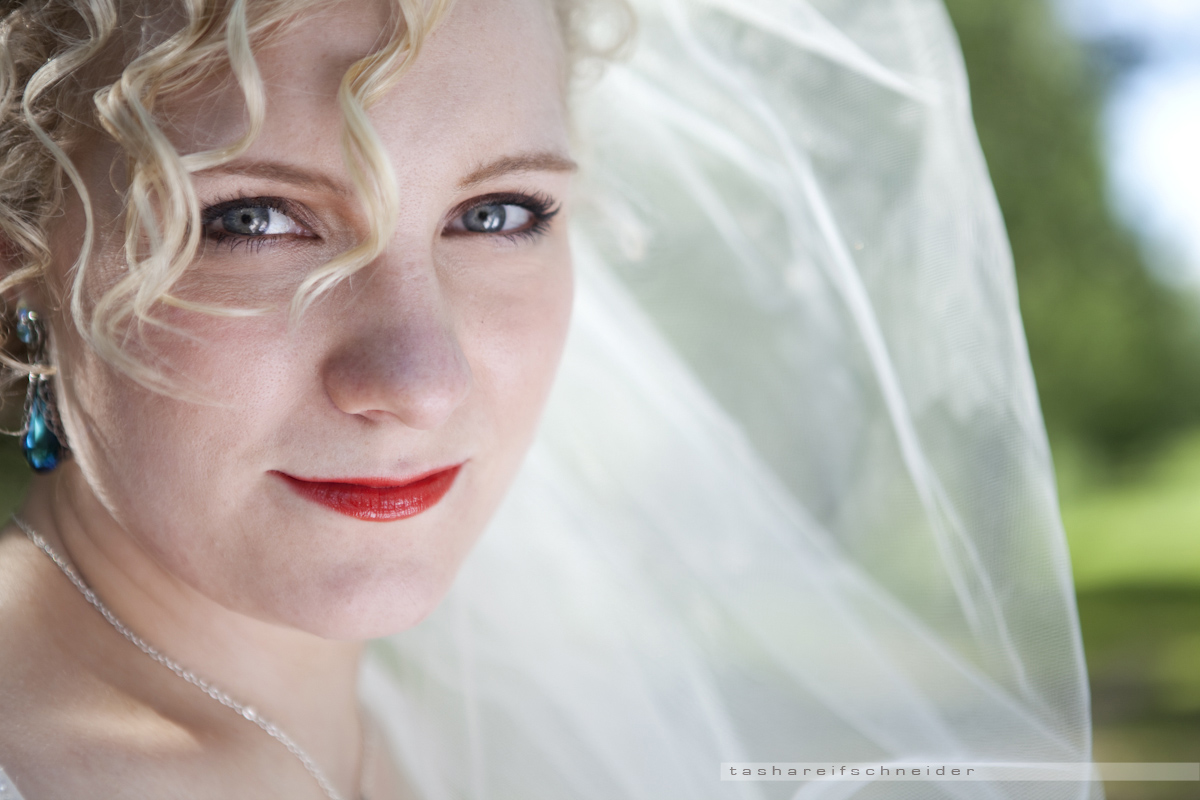 I was going to post one of the more stoic bridal party shots, then I realized this is way more their style.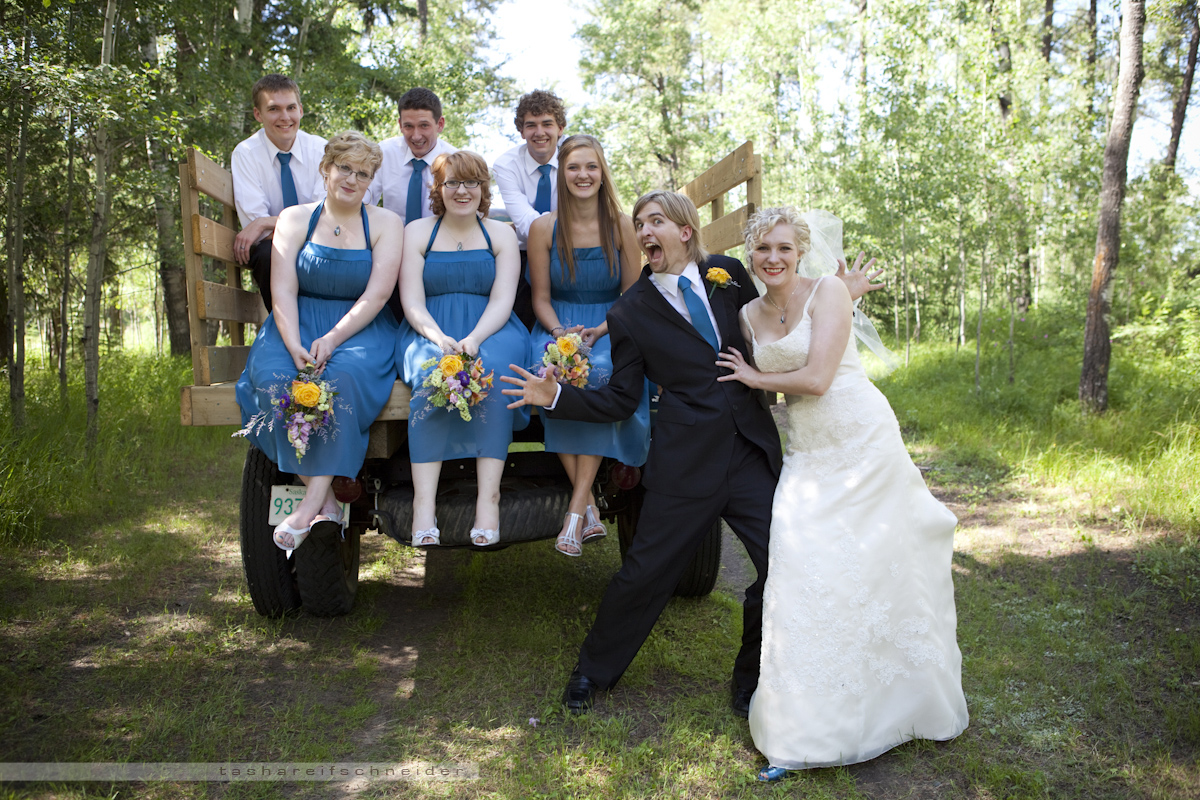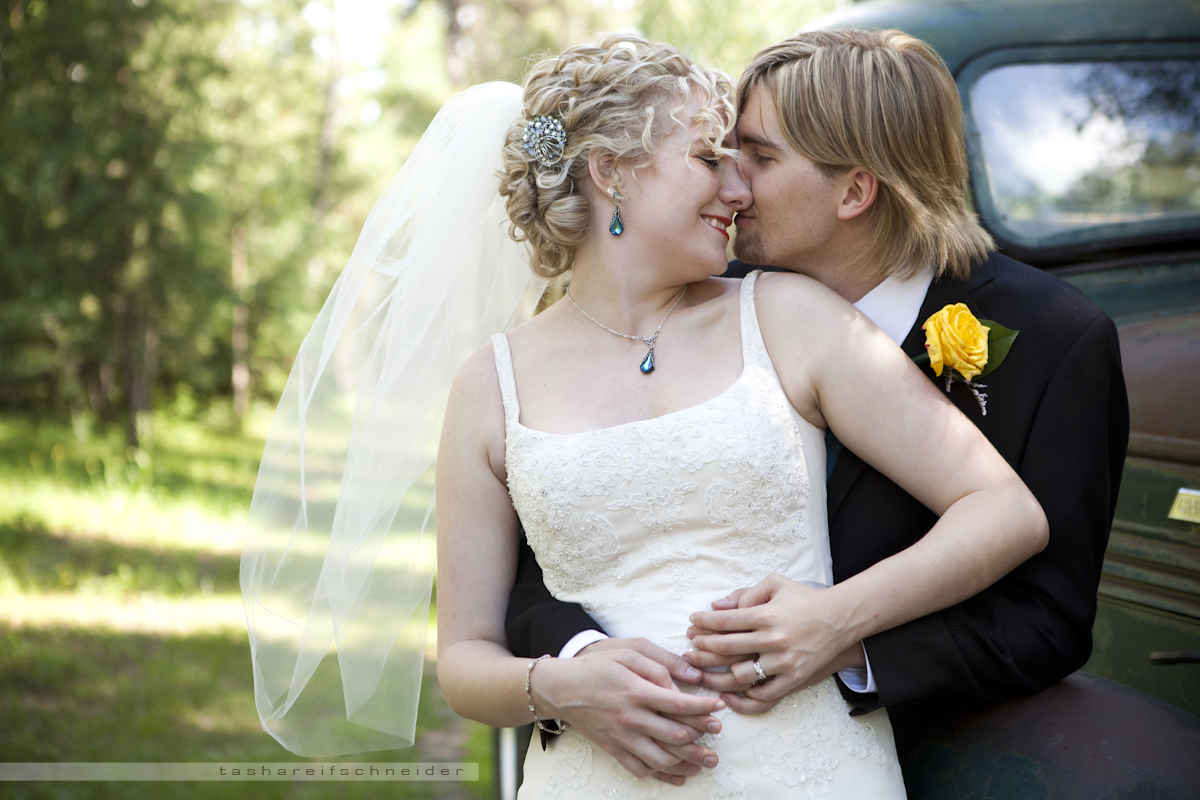 This was one of many fantastic moments during the portrait session. Someone off camera was trying to ask Byron a question, but he was so caught in the moment, we got this::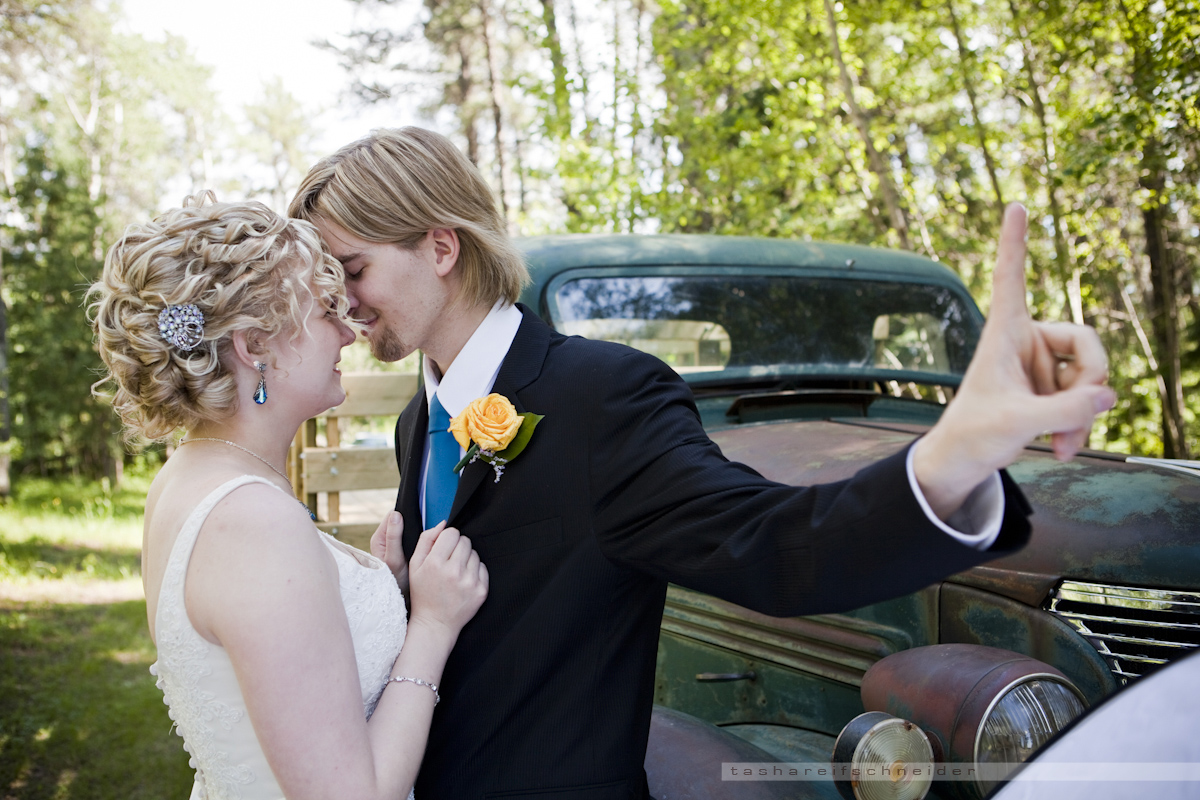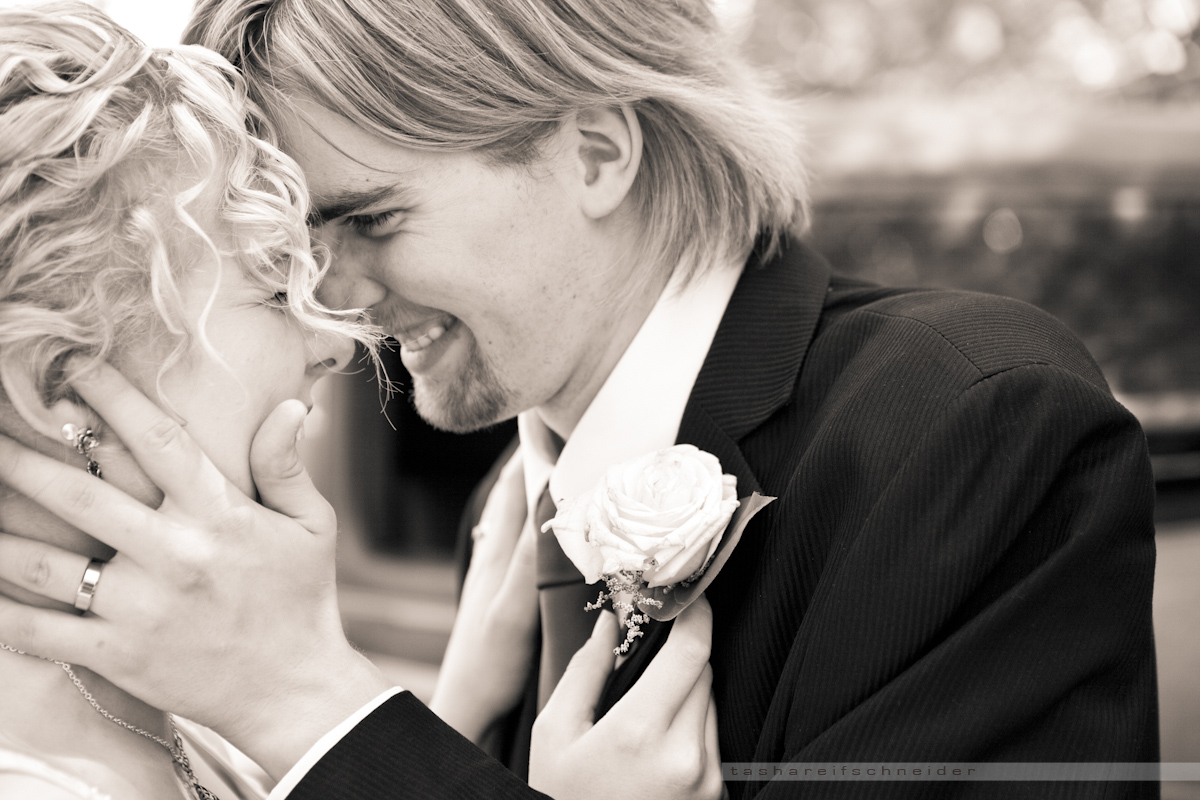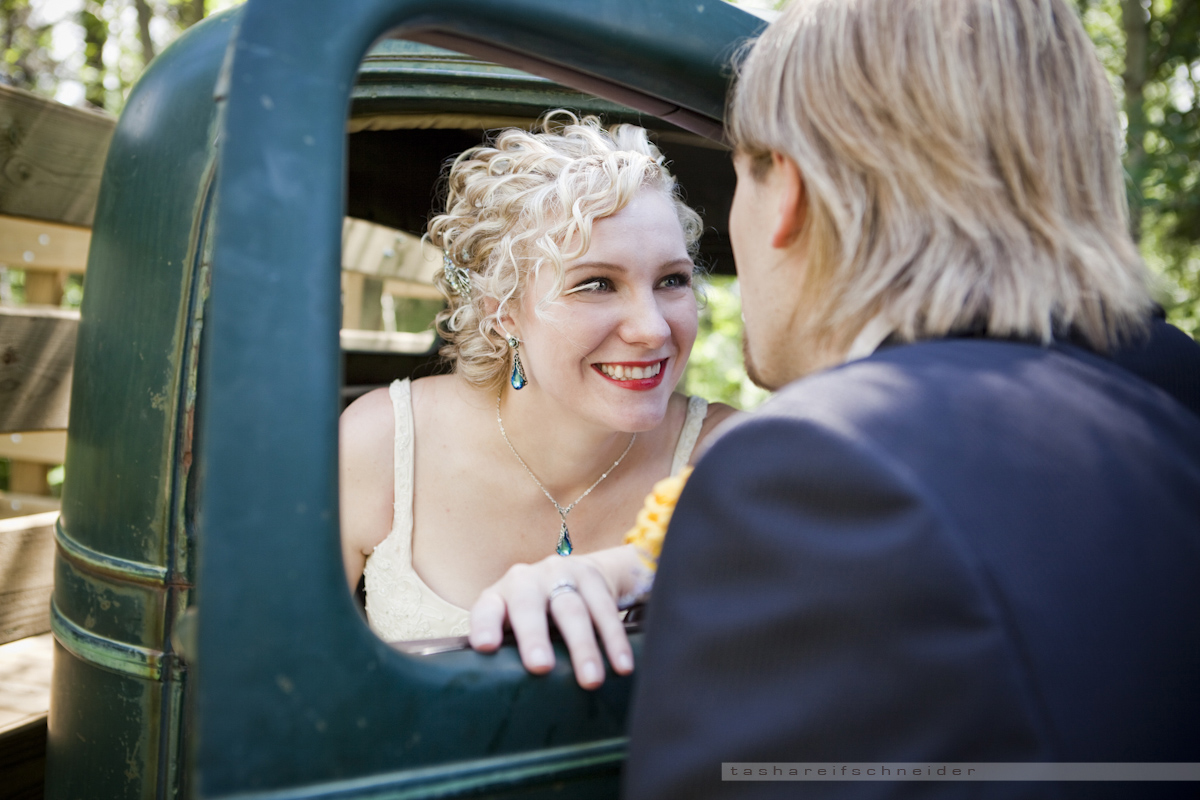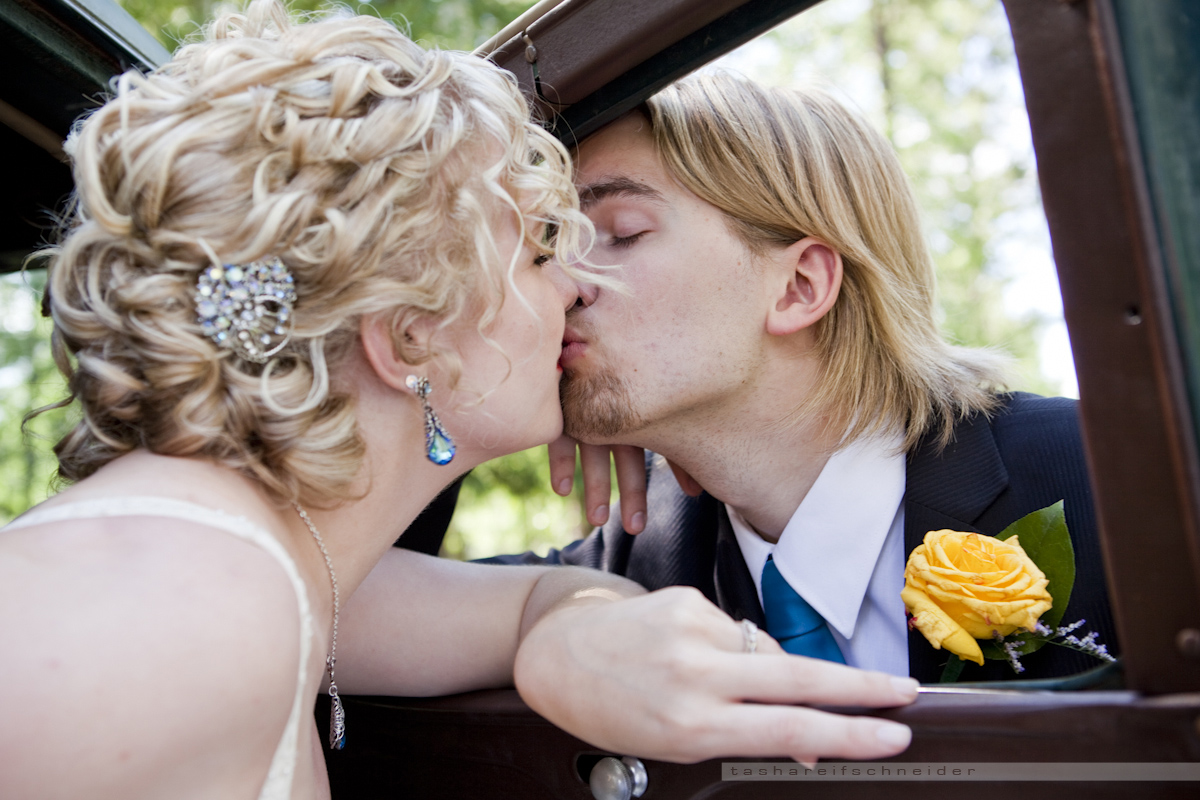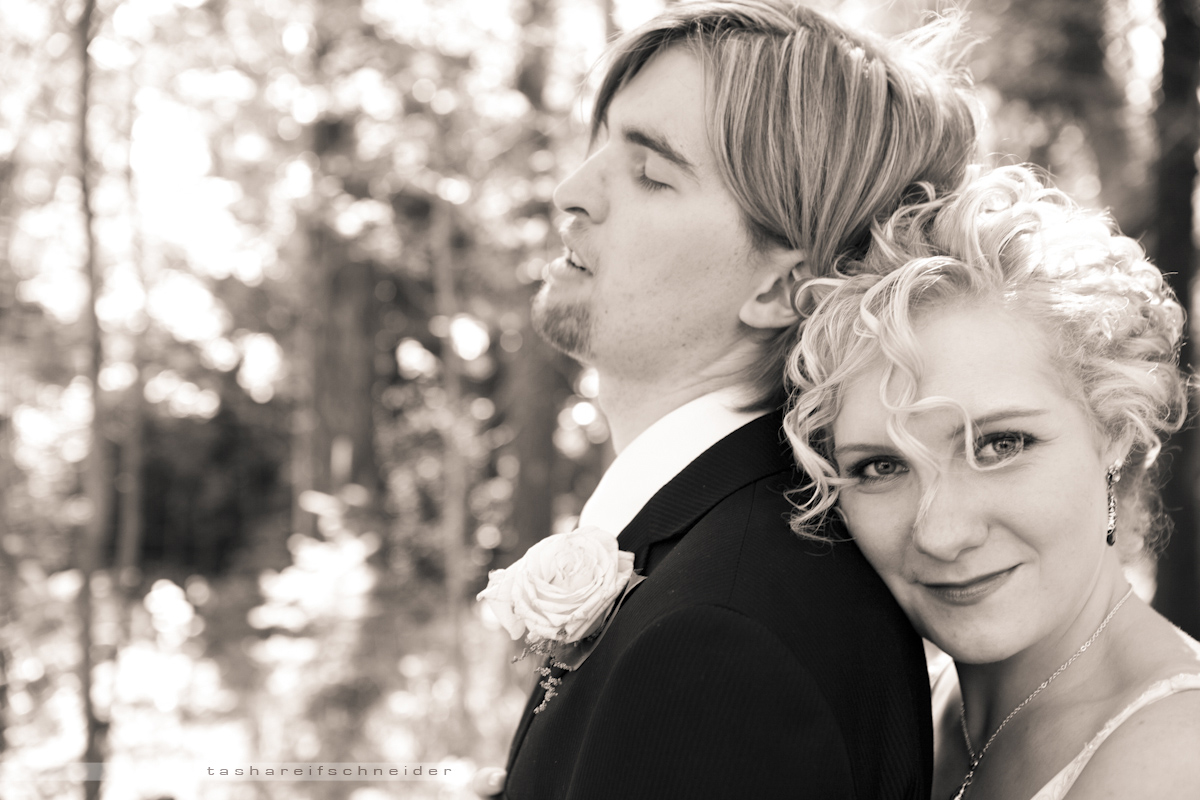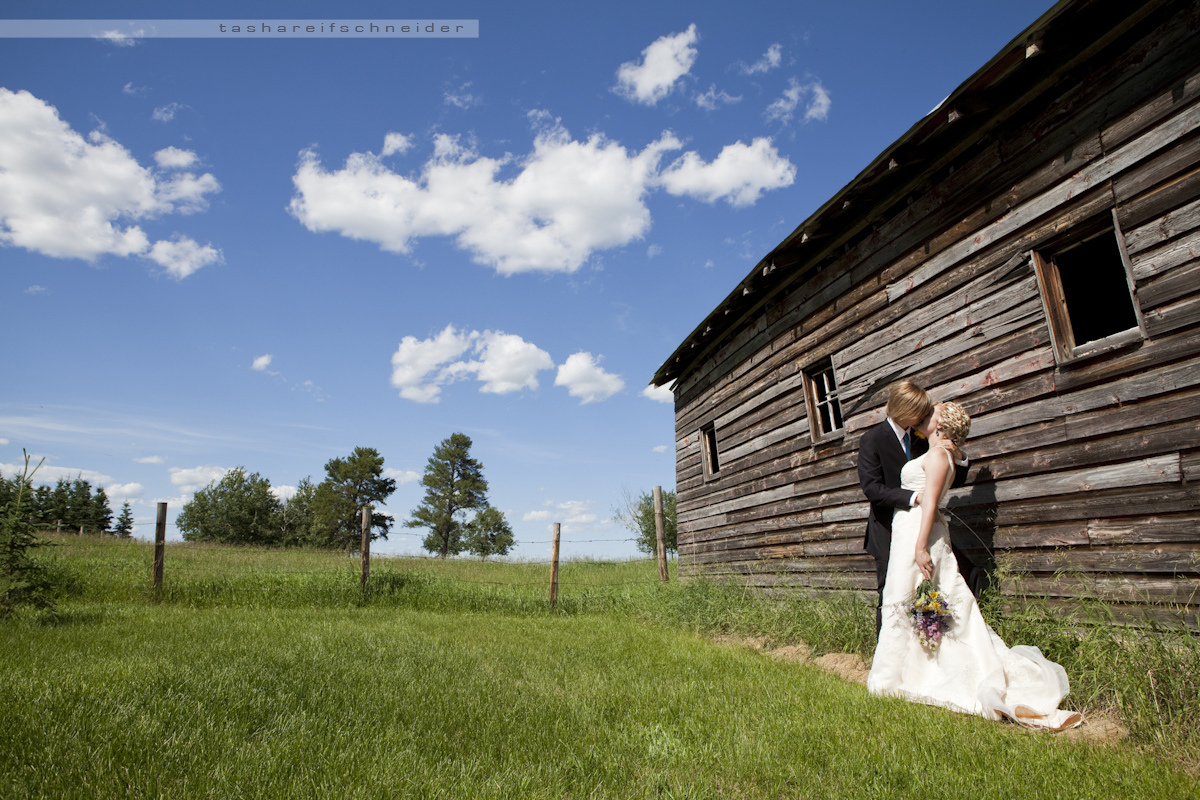 We had this shot all set up ... all we needed was a little wind to push her vail backward. We got it, but not quite enough. So, I start praying out loud:: "Yes, okay. Perfect, now just a LITTLE more wind, come on, just a little!"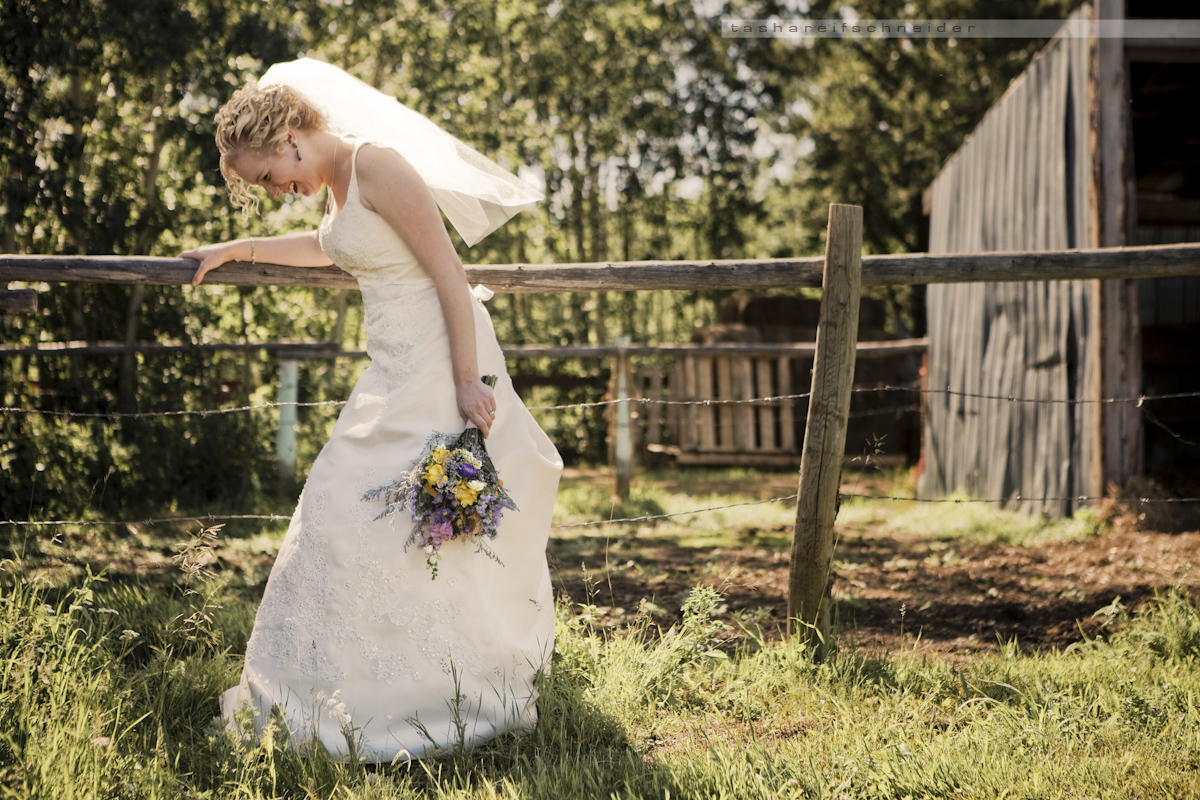 Literally at that moment, the wind blasts in the opposite direction, sending her vail straight up in the air, forward, and every which was but where we needed it. Point taken. Move the bride.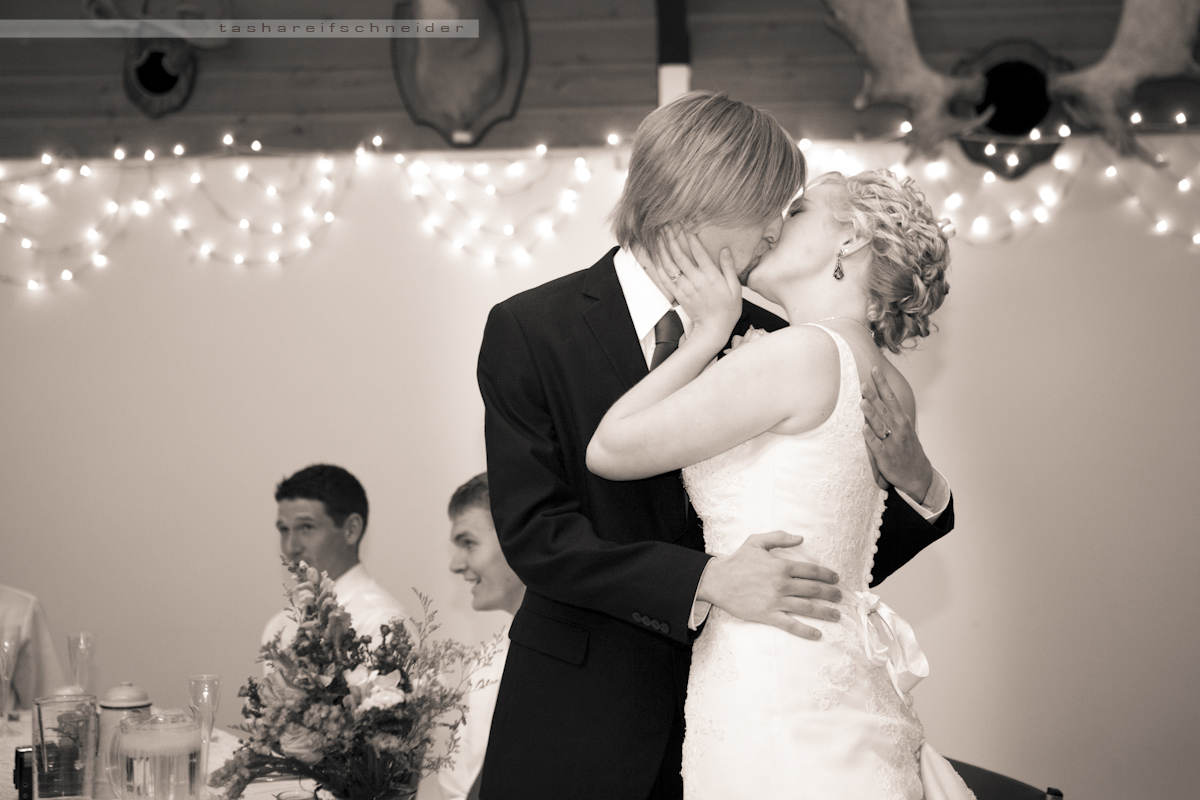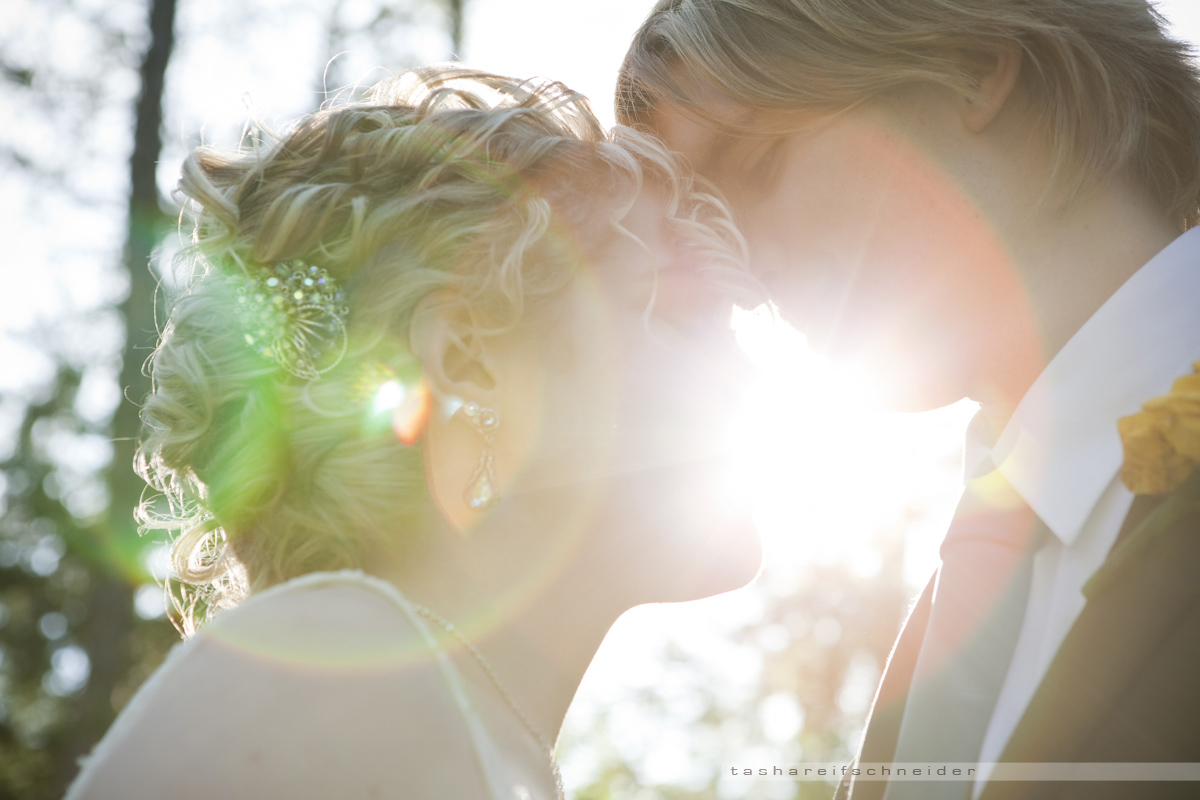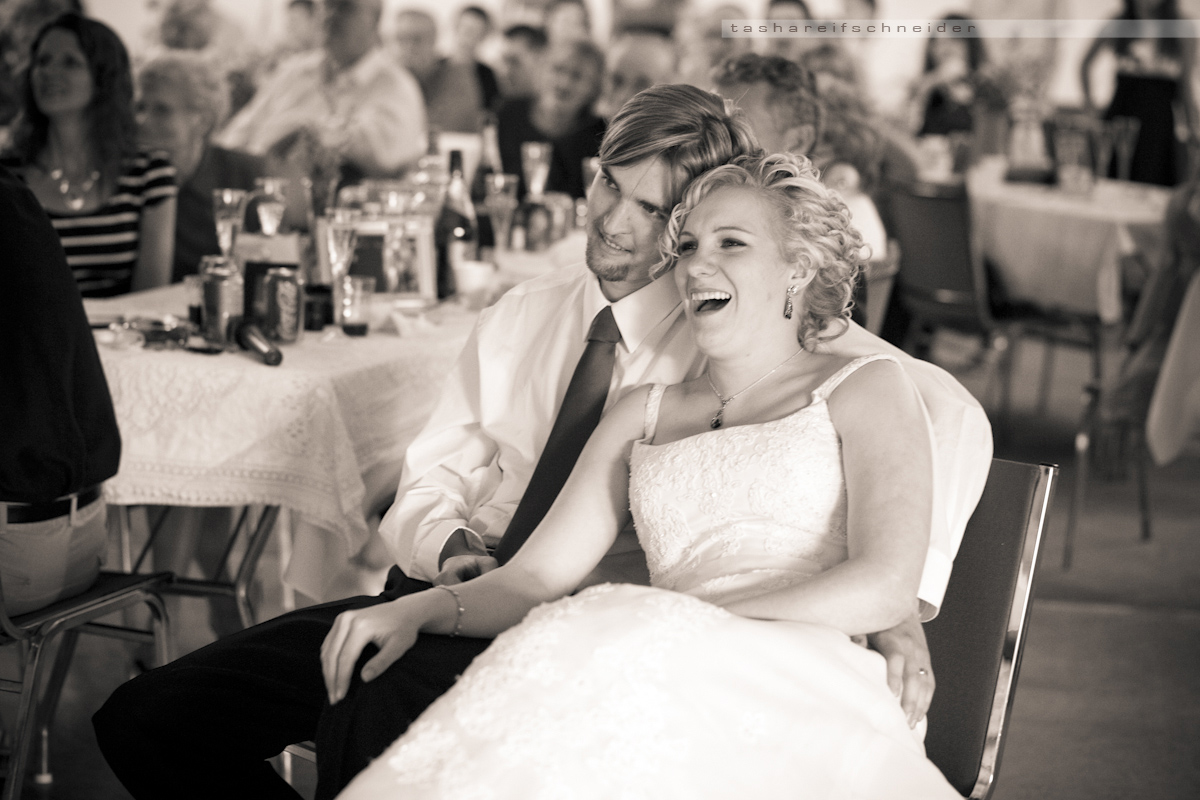 I'm a sucker for daddy-daughter shots. The look on his face makes my heart warm.