Its epiphany time. Joy is not illusive. It is not waiting for us, hiding around the corner, fleeing whenever we get close enough to grasp it. It is not complex. It is not temporary, fleeting. It is not circumstantial.
It is a choice.
Whenever I was going through a hard time as a kid, my mom would tell me, over and over, that happiness is a choice that we make every morning when we wake up. Sometimes I believed her, sometimes I didn't.
The times in my life that I have felt the most joy are simple.
Out in Phoenix a few weeks ago, Drew and I spent a lazy afternoon out in his parents' yard, shooting with a 40mm tilt shift and 70-200 telephoto. I spent a good half an hour lying flat out in the grass, stalking a bumblebee from flower to flower, just to get the right shot.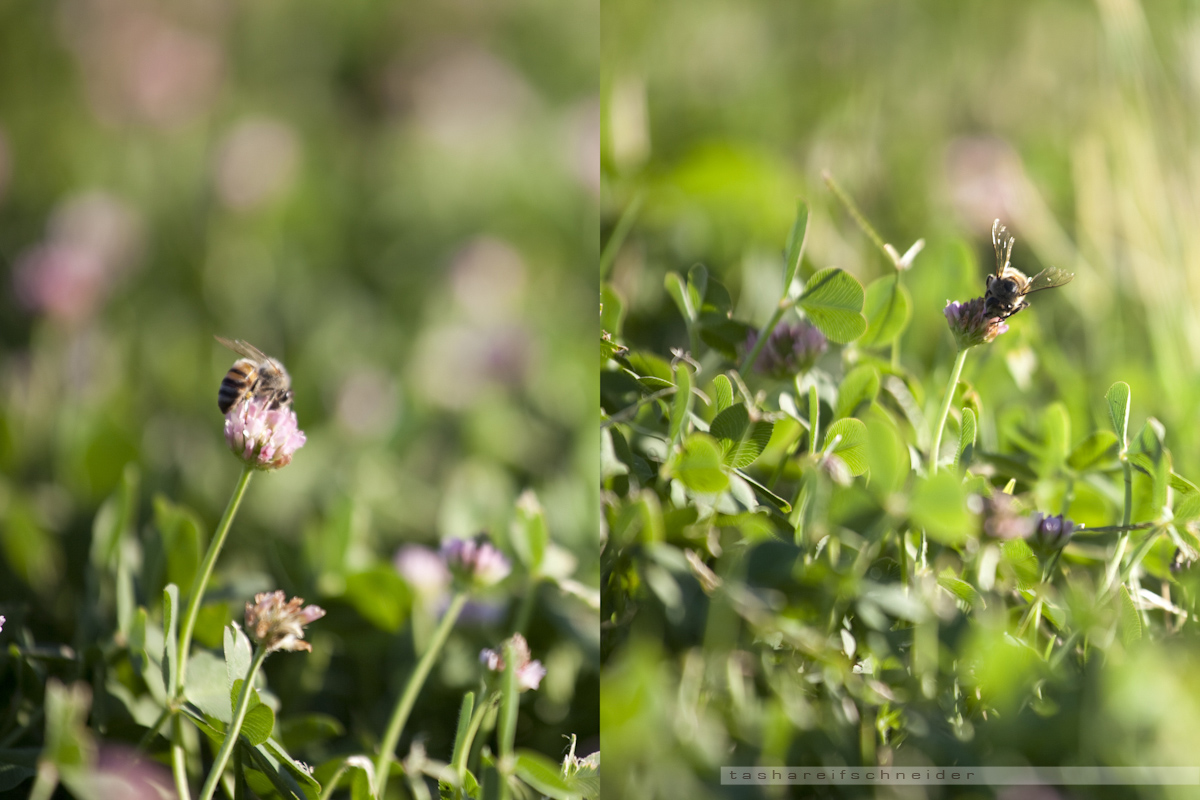 A few days ago, we took a trip to the north end of Wind n Sea. Dinner on the rocks, photos afterward. I was perched at the edge of a particularly tall rock, shooting photos of the waves crashing in. Having your eye pressed to a viewfinder can make it difficult to see enormous waves rushing toward you. I got hit full in the face, barely had enough time to save my camera, but felt more alive than I have in months.
Turns out Mom was right, after all.